Fishing Here
Catch memories that last a lifetime
Nova Scotia has long been synonymous with bountiful water, but you'll come to discover that fishing here has so much more to offer. A paradise for anglers and explorers alike, the changing seasons bring diverse fishing opportunities, as well as a range of world-renowned attractions. Between the surrounding natural landscapes, rich and diverse culture, outdoor activities and authentic local cuisine, there's no shortage of adventure that awaits. We promise you'll be hooked.
Choose a Region
Factor in target species, season and type of fishing.
Book a Guide
Make the most of your fishing experience.
Find Accommodation
Get a taste of Nova Scotian culture.
Guides
Fish like a local
Experienced guides across Nova Scotia can make sure you have the best possible day on the water. Avid anglers themselves, they know the best rivers, streams, and lakes to fish, can outfit you in the right gear, and share the history of the land. Enjoy the camaraderie and gain an appreciation for nature and water shared by all.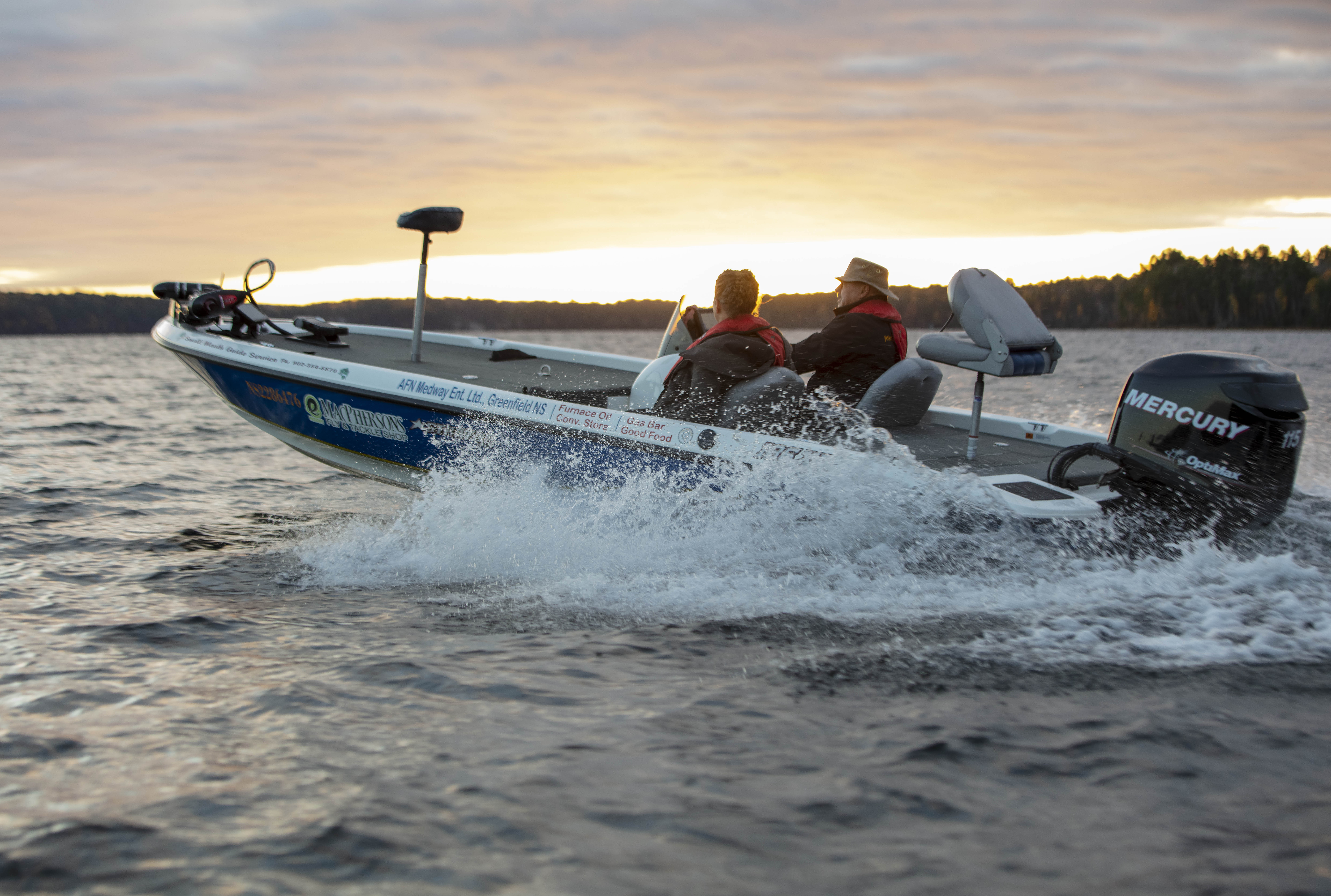 Notice to Site Users
This website is created and maintained by the Nova Scotia Department of Fisheries and Aquaculture ("Fisheries and Aquaculture"). Although Fisheries and Aquaculture endeavours to ensure that information on this website is as current and accurate as possible, it cannot guarantee all information is accurate, complete or timely. The content of applicable regulations, as well as links to external sources, could change at any time. Fisheries and Aquaculture is also not responsible for the accuracy of information on linked third-party websites.
The Province of Nova Scotia shall not be liable for any direct, indirect, special, incidental, consequential or any other damages caused, arising out of or in connection with the use of this website, or reliance on the information available on or through this website, including any loss of use, lost data, lost business profits, business interruption, personal injury, or any other pecuniary loss, whether based on negligence, breach of contract or other cause of action.
Stay safe and have fun!